Our Products & Services
Oriel Systems provides products and services across multiple industries. Some of our products are available to buy online, and can be self installed easily with minimum fuss.
Case studies
Don't just take our word for it, have a look at the our previous studies from a long list of prestigious clients.
Environmental Monitoring System
Oriel Systems were asked to implement a standalone monitoring and control telemetry system for a global leader in dairy products. … Continue reading Environmental Monitoring System →

Internal Drainage Board
The Challenge was to provide remote monitoring of water levels and machinery/ pumping equipment as well as fault alert and … Continue reading Internal Drainage Board →

Water Management
This Gloucester pub was victim of serious flooding during Christmas 2012 which made headlines of local newspapers in Gloucester. Access … Continue reading Water management →

Our Clients
We've provided services, products & training to a variety of industries & businesses. Here are a selection of our valued customers.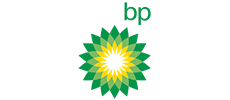 British petroleum
Oil & gas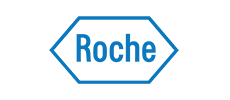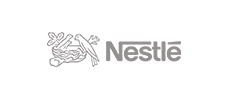 Oxfordshire County Council
Government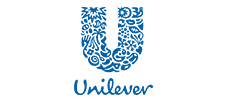 Jungheinrich
Plant and Machinery